Feel Your Best at Ottawa Chiropractic Clinic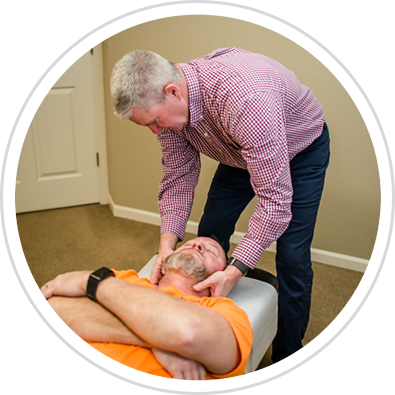 Ottawa Chiropractors Dr. Michael Hiatt and Dr. Cheri Jung offer decades of experience in providing effective pain relief and wellness care. Ottawa Chiropractic Clinic is where providing genuine caring and sincere compassion are a priority. Everyone from babies, children and athletes to parents, moms-to-be and baby boomers are warmly welcomed.
We Treasure Our Community
Our practice has been in successful operation for over 50 years. Dr. Jung's father started the practice and has since passed it down to Dr. Jung and Dr. Hiatt. The community connection is strong. Some of our patients have known us and been practice members for over 30 years. It's a wonderful feeling to help those you genuinely care for.
We care about all our patients. Whether you're a new patient or we know the names of every one of your pets, we still care deeply and will always go out of our way to help.